---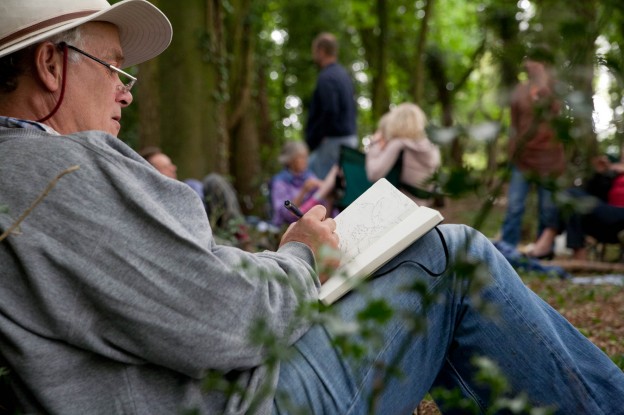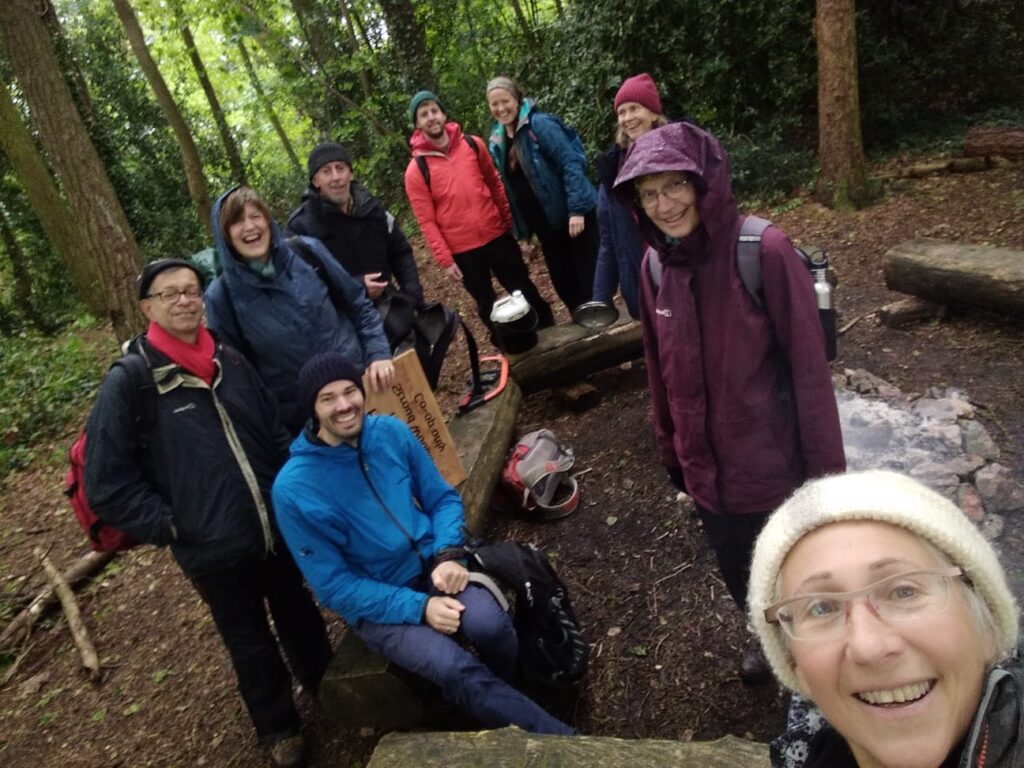 What was the Good from Woods project?
Good from Woods was a lottery funded research project, led by The Silvanus Trust and The University of Plymouth, in partnership with the Neroche Scheme, The Woodland Trust and Forest Research. It started in April 2010 and ran until December 2014.
What was the research about?
Good from Woods aimed to explore how people benefit, personally and socially, from woodland activities in the southwest; to explore were about what makes them feel good about themselves and their community – and build an evidence base that can be shared. Our research focus was to explore the well-being benefits of Folly Wood that relate to the fact that the wood is co-operatively owned.
The well being benefits we were asked to study were categorised as: physical, psychological, emotional and social.
What were our findings?
There were three main messages about community ownership of woodland and well being. These were that community ownership of the woodland delivers benefits through:
1. simply knowing that you are contributing to preserving and enhancing woodland and increasing well being benefits for others and 'the greater good' even if you never visit the wood yourself
2. feeling safe and free to visit, enjoy and take action based on having had a stake in agreeing what is permissible and desirable with the rest of the group
3. engendering social, political and environmental connectedness
For more details you can download the Final Summary Report (opens new tab) or contact Ali Coles, Richard Keating or Jackie Rowanly.